As an executive, criticism is an essential part of your job. Your role is to get your team working as efficiently as possible. This means reminding employees of impending deadlines, hounding them to finish tasks, and firing off nit-picky memos. It's important work, but it comes at a high cost: employee confidence.
Hard and fast criticism might seem the quickest way to get your team to work better. But if negativity is all they hear from you, you're harming your company's productivity.
Unconfident employees are less likely to approach you with out-of-the box ideas, teach themselves a new coding language, or apply for that promotion where they would excel.
Confident employees are productive employees. The problem is, most people aren't as confident as they should be, since they don't accurately perceive their abilities and competency.
If they're not cognizant of their capacity, they probably aren't working at it. If they're under-confident, they're underperforming.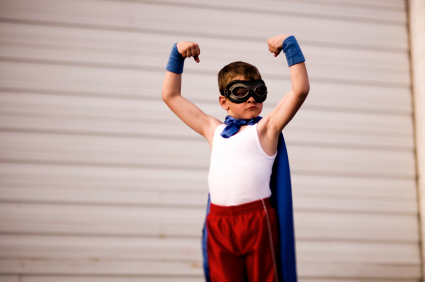 Here's the good news: confidence isn't fixed. By applying a couple of positive psychology tools, you can boost their confidence and their productivity.